About Us.
Heart for the
Unreached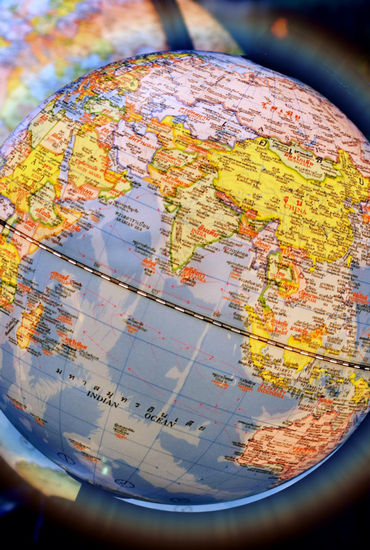 Our heart is for the unreached people.
Heart for the Unreached is focused on: reaching the unreached people groups, making disciples, and planting reproducing churches. Our goal is to train and equip indigenous believers to spread the gospel among their own people.
Our mission is to fulfill the Great Commission through building a partnership with individuals, churches, and organizations.
About Jamir family
The Jamir family has been serving for 27 years in South Asia as pioneering missionaries to the most unreached people groups, serving as church planters and pastors (as needed). Heart for the Unreached ministry started after they arrived in the United States. This ministry involves being the hands and feet of Jesus by serving the needs of people, with a focus on legal immigrants. Many whom are coming from countries that have the least-reached people groups in the world.
Mr. Kika Jamir & Dr. Kilennungla Aier have founded the church planting methods of C.F.C (Commitment, Focus, and Consistency). They have experienced the effectiveness and success of the CFC methods of evangelism through church planting among the legal refugees here in the United States.
K. Jamir has been invited to numerous world-wide conventions such as; Lausanne Committee for World Evangelization, At Risk People, Founding Member -Global Network of Mission Structure (GNMS) Amsterdam 2005, and others ministries.
K. Jamir is also the author of the book "From Planting Rice to Planting Churches".
Mission

We work together with individual church organizations that have the heart to reach the unreached and plant churches where they are located.

Vision

To train and equip indigenous believers to multiply disciples and churches. Through this, the believers can reach the unreached in their own people group.

The Team
Meet the Team
Many people and families sacrifice their time and give offerings to make what we do possible.
Signup to Volunteer
Imsulen Jamir
Director of Project Operations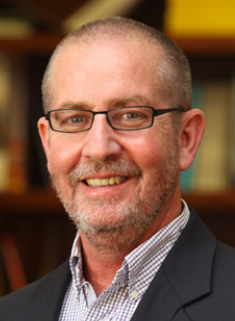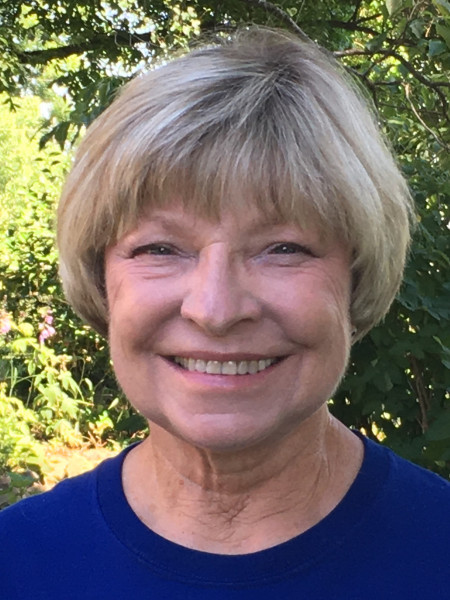 Mrs. Charlotte Haynes
Finance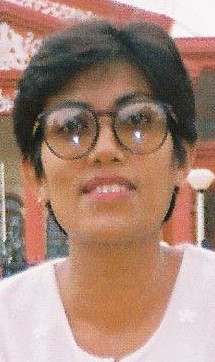 Dr. Kilennungla Aier
Co-Founder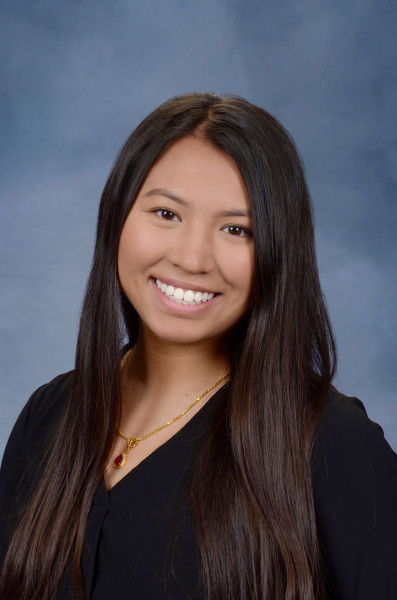 Laisen Jamir
Director of Health and Communications
Advisory Board
Rev. Dr. Bruce Carlton
Professor of Cross-Cultural Ministry
Oklahoma Baptist University. Oklahoma
James L Jackson
Rev. Dr. Patricia L. Nason
Aaron Crawford
Rev Keith Payne
Dr. Joseph Mack Lattier Jr.
Sarah Wooldridge
Patrick Spell
Rob Green
Brad Wilkerson
Jeff Hogan
Trey Carter
Amy Yates
Charlette Haynes
* Heart for the Unreached is run along side with the Board of Directors.