About Us.
Heart for the
Unreached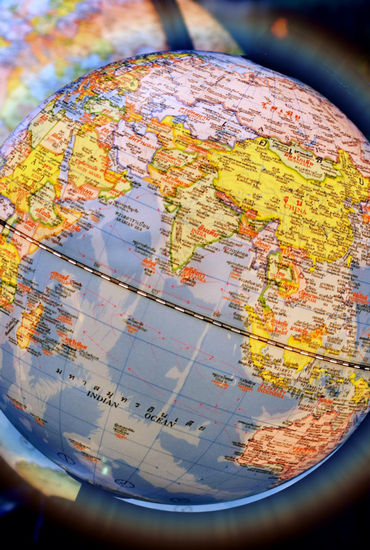 Our heart is for the unreached people.
We started our ministry in South Asia to reach the unreached people groups and plant churches among the most unreached people groups, so that they may experience a new life in Christ. Heart for the Unreached is focused on reaching the unreached, making disciples, and planting reproducing churches. Our goal is to train and equip indigenous believers to multiply disciples and churches. Through this, the believers can reach the unreached in their own people group. Our heart is to build a partnership with individual church organizations that have the heart to reach the unreached people, multiply disciples, and plant reproducing churches to fulfil the Great Commission.
The Jamir family has been serving for 27 years in South Asia as a pioneer missionary to the most unreached people groups, church planter, and pastor. After coming to the U.S., when seeing the urgent needs for workers, by faith they began working with the people who are coming legally to the U.S. from other countries. This ministry involves being the hands and feet for Jesus by serving the needy people and sharing the love of Christ.
Learn More

Get Involved
We need your help!
All donations and time volunteered are appreciated!
Heart for the Unreached is a 501(c)3 organization. All donations are 100% tax deductible.
Kika's Book
From Planting Rice to Planting Churches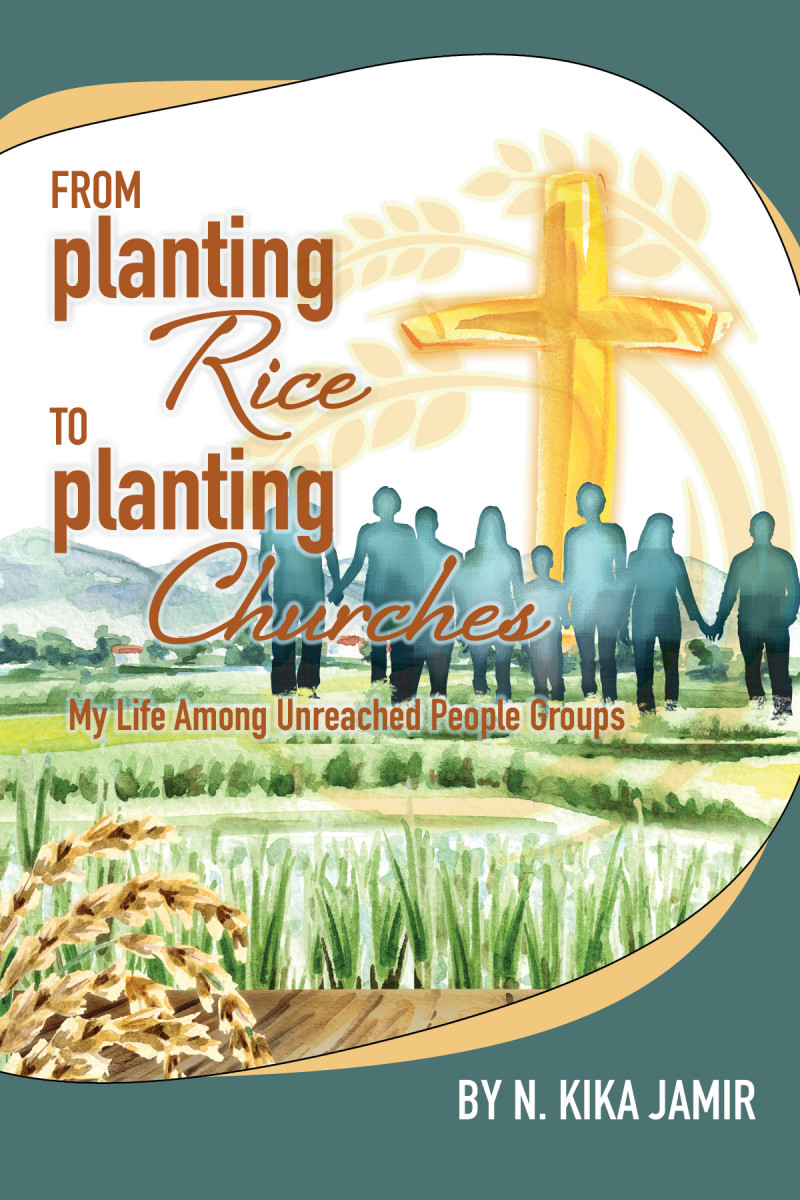 Read an excerpt online.